Got milk kefir and not sure how to use it? Here are 70+ ways & recipes to use it. Here are now 80+ ways to use milk kefir!
Some things you should know:
There are a lot of recipes around the internet for using the fermented milk product, kefir so I thought I would make a big list to help inspire you to use kefir and not get bored with using it, if it's a part of your diet. The easiest way and tastiest way, to me, is to make kefir is in a smoothie or to serve kefir with berries.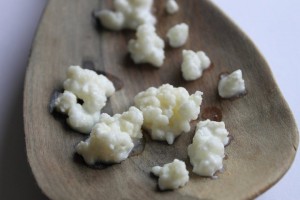 Kefir can be used just about anywhere that buttermilk, yoghurt or cream cheese may be used. Other great ways to use kefir are:
In smoothies
To tenderize meat instead of yoghurt
Served with fruit
In a cold soup
In an ice cream recipe
Poured over cereal
Used instead of yoghurt to make
In a healthy milkshake recipe
As a leavening agent
In place of buttermilk in baking
As a starter for a sourdough recipe
To make a herbed cream cheese, or a fruit-flavoured cream cheese
To ferment grains or flours
In a salad dressing
In a pasta sauce
To make proboiotic drinks
Yesterday I showed you a simple and delicious recipe for milk kefir.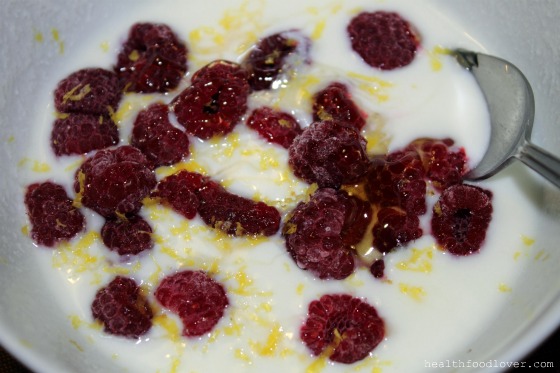 This milk kefir recipe was raspberry and lemon flavoured– delicious! I would recommend it as a great simple recipe for those new to kefir.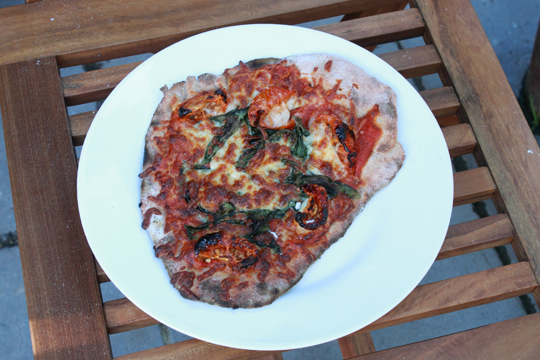 Jaffa kefir (organic kefir with blood orange and chocolate!):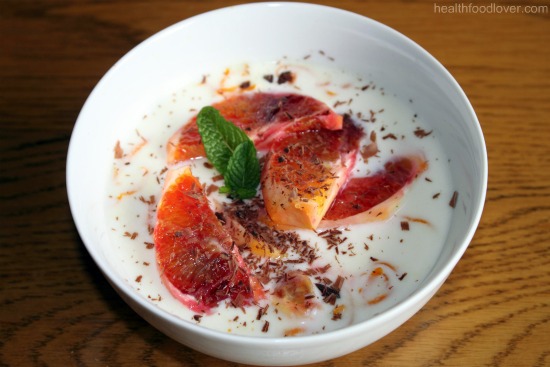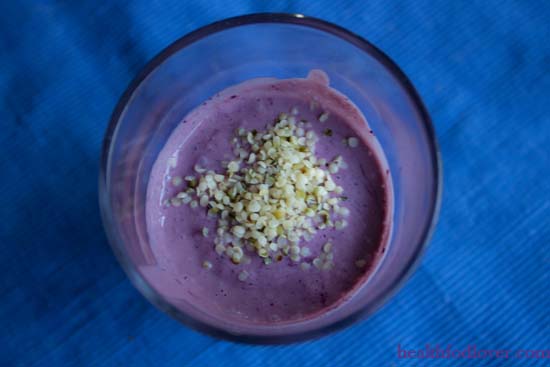 Now, below I present to you the largest list I could make of kefir recipes from around the web! If you know any great recipes I haven't linked to please let me know and I'll add it to the list (as long as it isn't too similar to any listed recipe).
Please note: that even though these recipes contain kefir, other ingredients in the recipes may not be the healthiest, so use your best judgment and substitute for healthier ingredients where you can.
Big list of Kefir recipes:
Using Kefir Topically: