Are you eating bitter foods?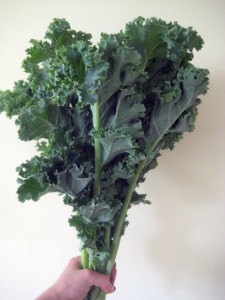 Eating bitter vegetables such as dandelion leaf and root, kale, rocket, amaranth and swiss chard can have a great digestion-enhancing effect! These bitter foods help to improve our digestion by increasing bile flow, increasing gastric acid and improving our overall digestive function which improves our nutritional status. It's the bitter flavour of these foods (which sometimes we need to take a time to a bit of time to get used to) which we need to taste to get these benefits. Bitter foods also play an important role in our immune system due to the increased gastric acid from eating bitter foods; it helps to create a more inhospitable environment for pathogens (as part of our first line of defense), as well as improving how well we break down food which is important for our overall health as well.
There are so many ways to get bitter veggies in our diet!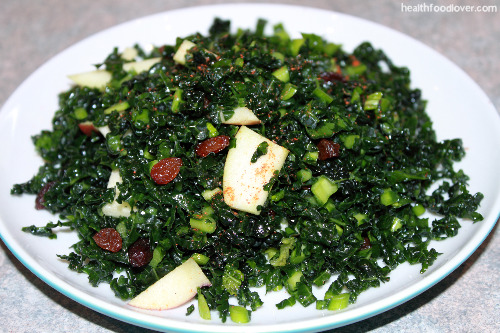 Massaged Kale, Apple, Cinnamon and Sultana Salad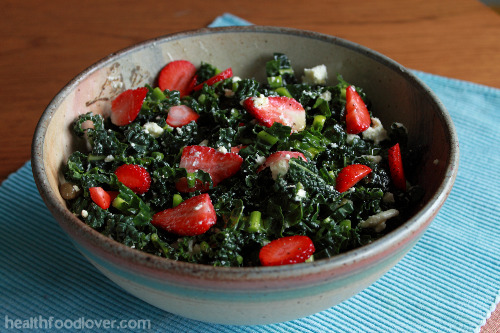 Kale, Strawberry and  Goat's Feta Salad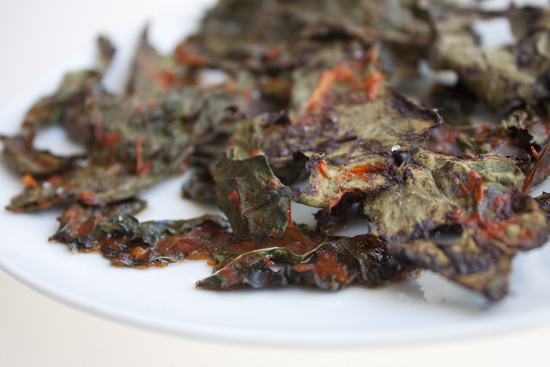 BBQ Kale Chips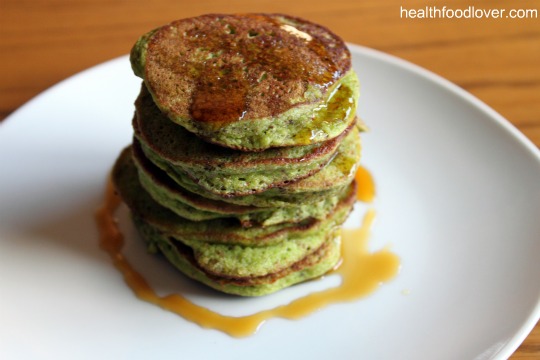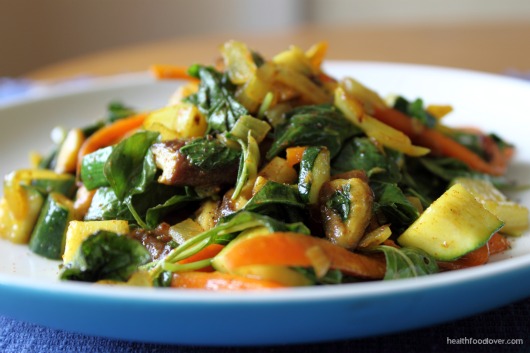 Curried Amaranth Greens and Veggies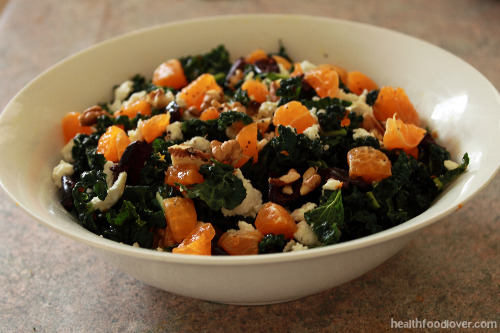 Kale Salad with Feta, Walnuts, Mandarin and Olives & Blood Orange Dressing
And if you need more ideas read this post: 10 ways to get more dark leafy greens in your diet other than salad.
Recipe: Homemade Dandelion Chai Recipe
Dandelion root (Taraxacum officinale) is a traditional liver tonic which can also be used as a coffee or black tea substitute.  Dandelion is a bitter herb, choleretic (meaning it is a substance that increases production of bile by the liver), diuretic, mild laxative and anti-rheumatic. I like to make it into a chai mix instead of using black tea which normally is used in chai.
Caution to/contraindicated with: Those on any medications, those with bile duct obstructions, cholecystitis, intestinal obstruction, those who may not want to increase their HCL i.e. gastric acid (e.g. those with reflux) and a known allergy (dandelion is from the compositae/asteraceae family) and those who are pregnant.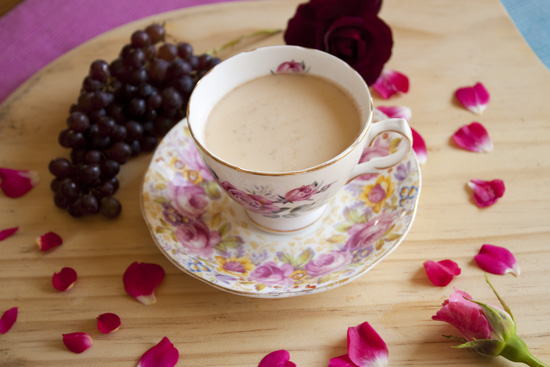 Recipe: Homemade Dandelion Chai Recipe

If you can get good quality organic grass-fed milk that is not a UHT (ulta-high treatment) milk then you may use it in this recipe; otherwise the next best would be organic grass-fed milk that is pasteurized or you may like to try an alternative milk such as Macadamia milk or you can just make this as a tea if you would not like to add any milk.

How to make the Dandelion Chai Powder:

Ingredients:

2 tsp. roasted dandelion root powder
1 cinnamon stick
3 tsp. cinnamon powder
1/8. tsp fennel seeds
3 cardamon pods- split and crushed
1 star anise, crushed
6 cloves, crushed
1 black peppercorn

How to:

First make the dandelion chai powder:

In a dry saucepan add the roasted dandelion powder, the cinnamon stick, cinnamon powder, fennel seeds, cardamon pods, star anise, 6 cloves  and 1 peppercorn. Dry roast for a few minutes or until it smells aromatic. Add this all to a coffee grinder and grind until it becomes a fine powder. Leave to cool and store away from light, heat and moisture.

How to make a cup of Raw Milk Dandelion Chai:

Makes: 4 cups.

Ingredients:

3 tsp. dandelion chai powder
3 tsp. dandelion power, extra
1 Tbsp. vanilla extract or 1 vanilla bean, split open (optional)
1 tsp. fresh ginger, grated
1 bay leaf
4 C. filtered water
milk, to taste (as above) (or add the same quantity of water instead of milk)
a small amount of raw local honey, to taste (optional)

How to:

Add all ingredients into a pan and simmer on high until the milk and water are infused with the chai dandelion mix. Add honey if using and allow it to melt in the tea. Strain the tea through a strainer and the pour in tea cups.
Reference: A Clinical Guide to Blending Liquid Herbs by Kerry Bone (2003).
[Posted to: FBFJan27th12]

© Copyright: 2012 Michelle Robson-Garth. Please ask permission first when using any text or images on healthfoodlover.com. See the disclaimer here. Have a look at the recipe index for more health food lovin' recipes. Join the Facebook page & follow Health Food Lover on twitter.