Not sure what to give your love for valentine's day? How about a delicious homemade treat or a delicious meal?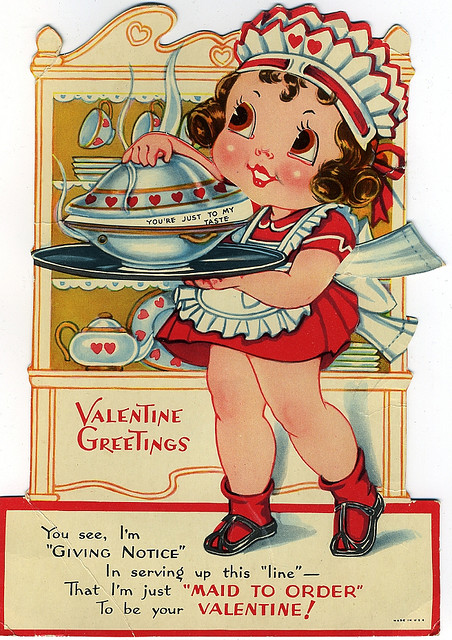 If you and they are a fan of coconut…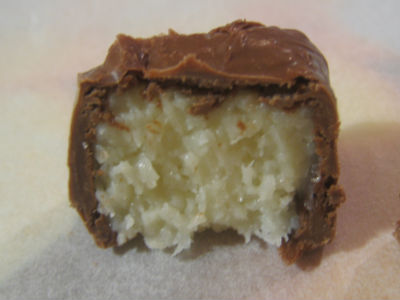 How about some Homemade Bounty Bars (With Real Food Ingredients)?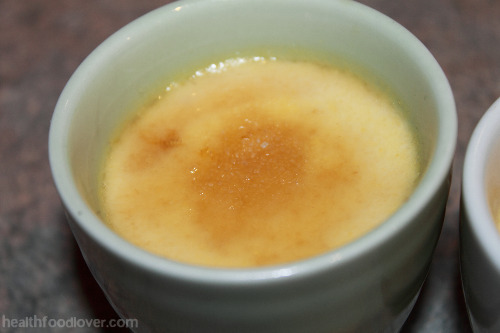 …or maybe try the Coconut Creme Brulee…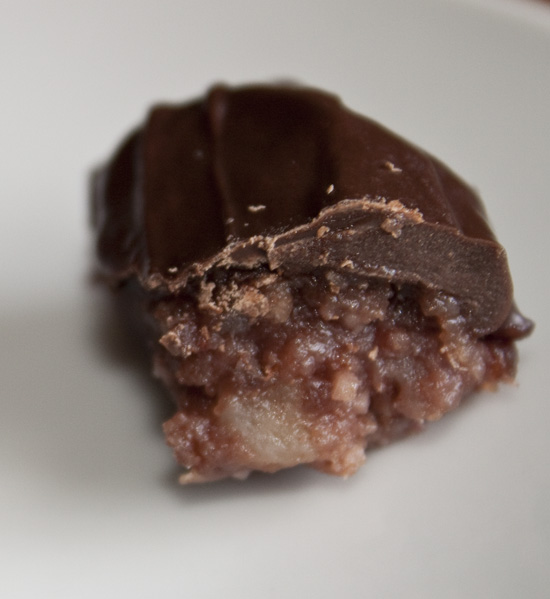 You may also like the Homemade Cherry Ripe (With Real Food Ingredients)…
Or maybe you are both fans of Chocolate…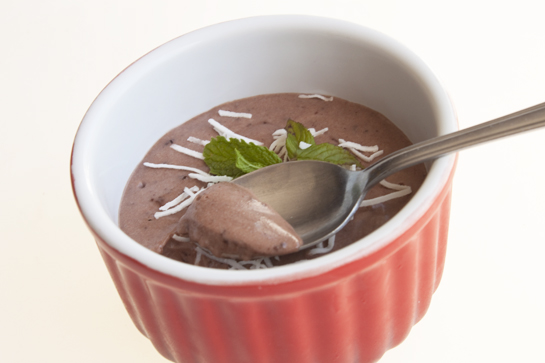 How about a raw vegan chocolate mousse..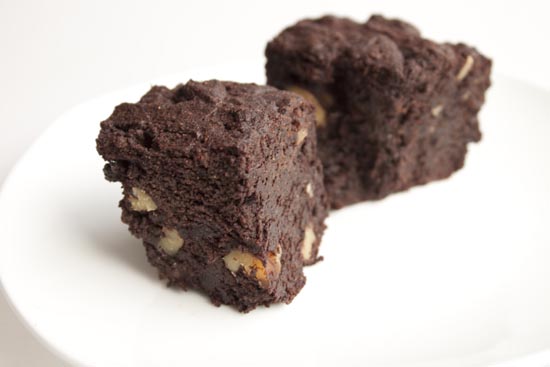 …or Sprouted Chocolate and Walnut Brownies…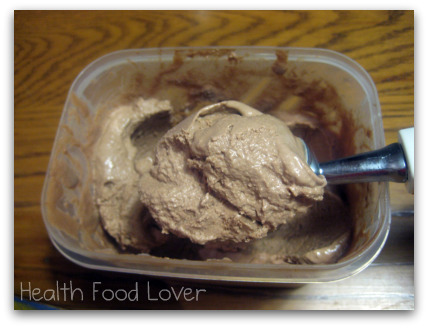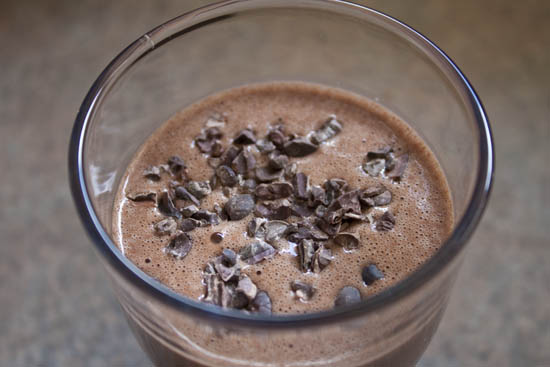 …or a Healthier Chocolate Chia Seed Milkshake…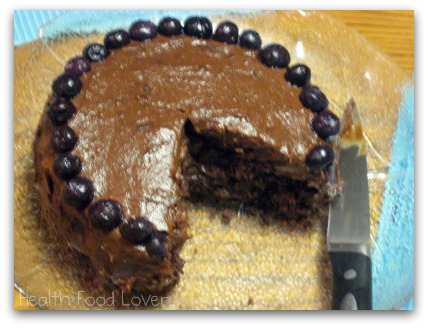 …Raw Chocolate & Blueberry Ganache Cake…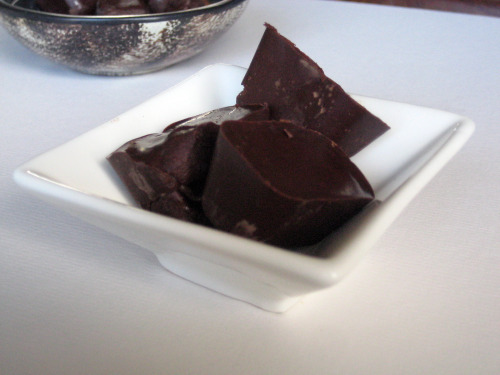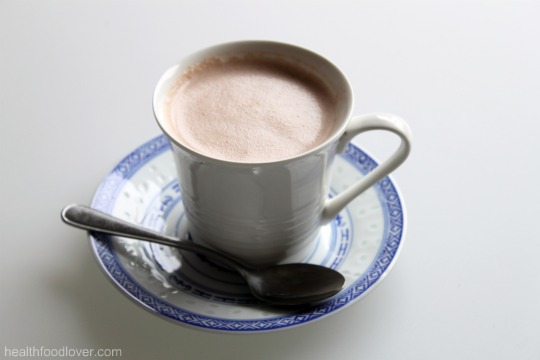 …or a Macadamia Milk Hot Chocolate…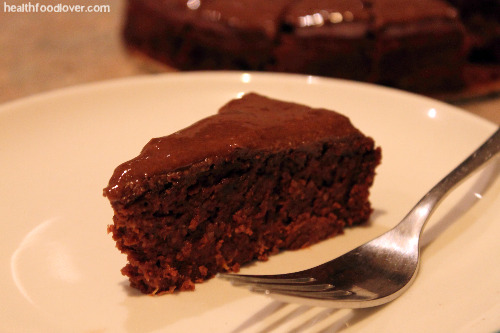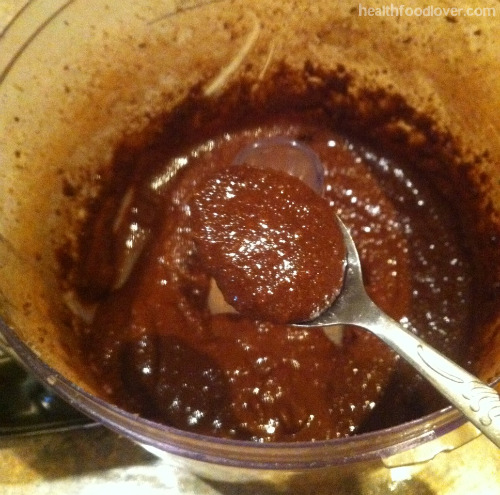 …Orange & Chocolate (Jaffa) Butter….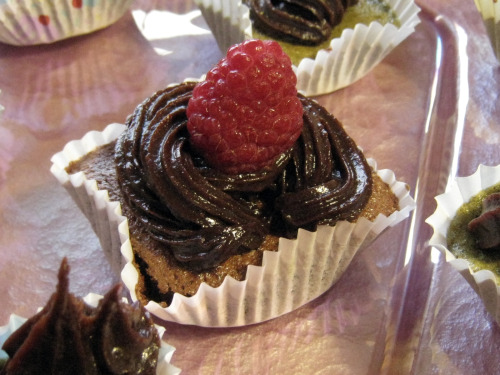 …Mint and Matcha Cupcakes with Chocolate Frosting…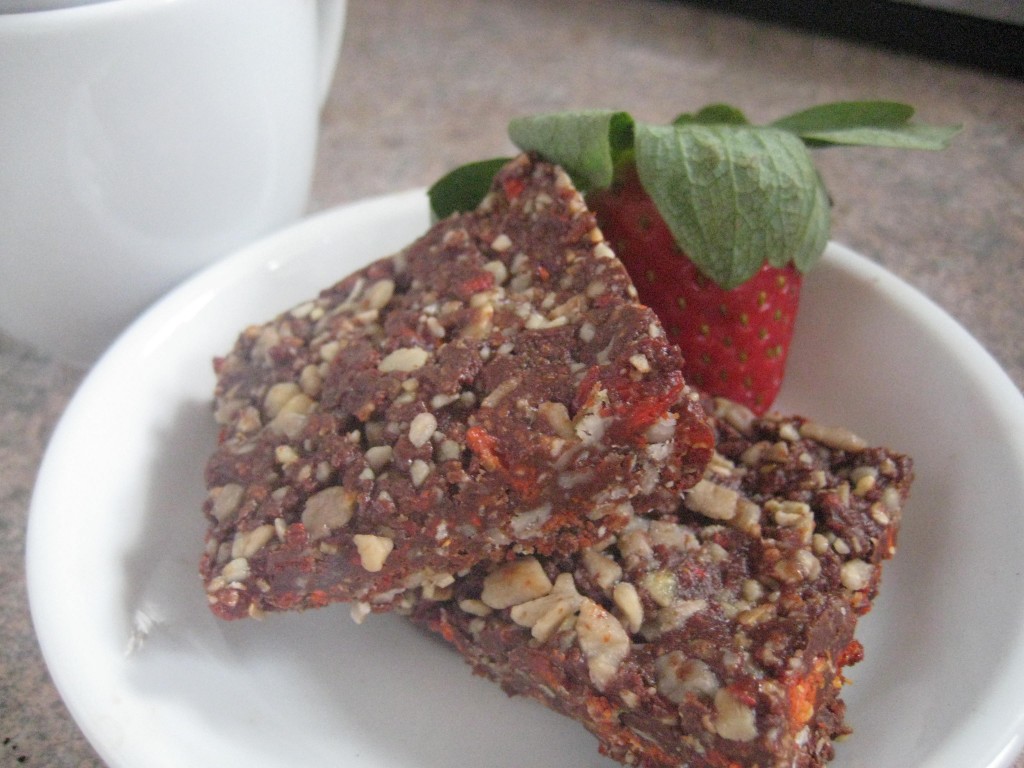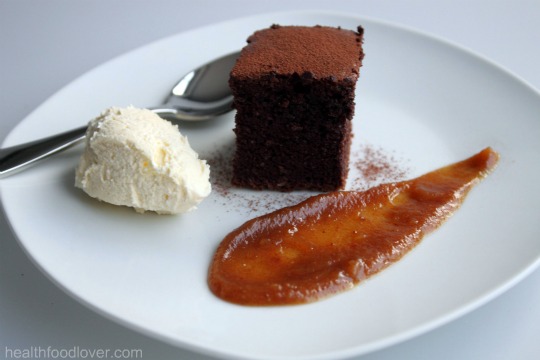 …Mocha Brownie Cake with Date Sauce…
 Or maybe try something different such as: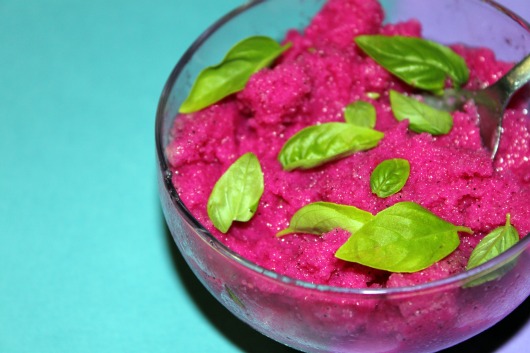 …Dragonfruit Sorbet with Basil…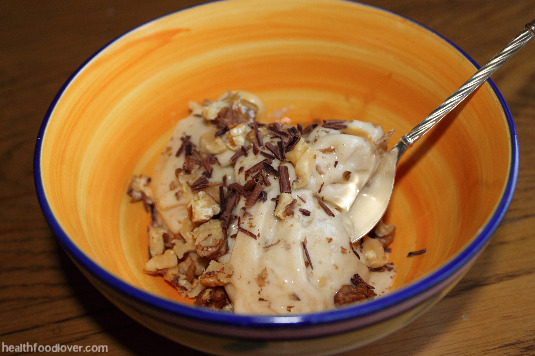 …Chunky Monkey Banana Ice Cream…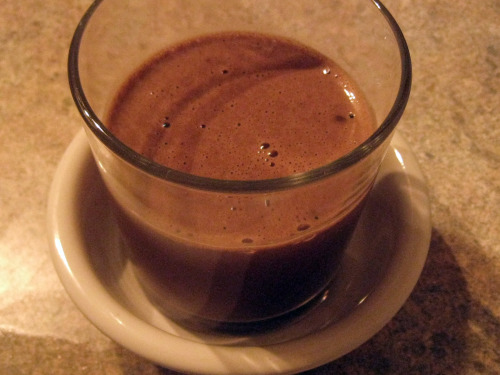 …for those who love carob and coconut: Creamy Hot Carob Drink…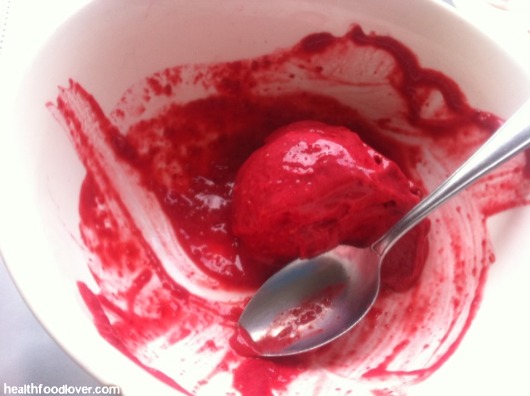 …try this Quick and Easy Raspberry Ice Cream…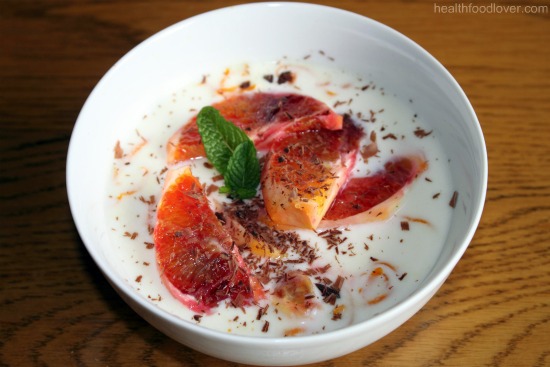 …Jaffa Kefir with Blood Oranges…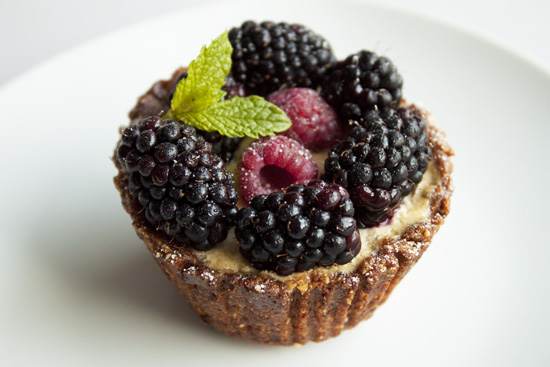 …Frangipane Custard Tarts with Fresh Summer Berries…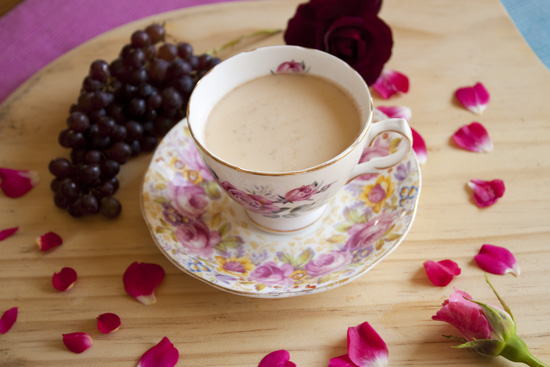 Maybe you would like to cook something savoury: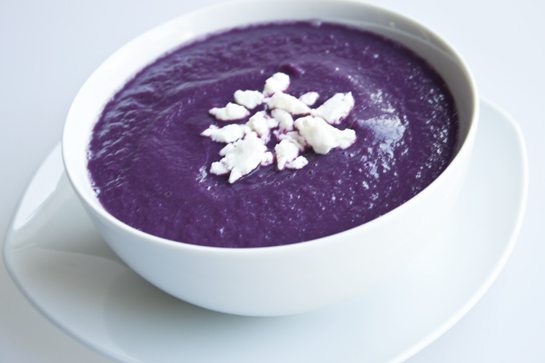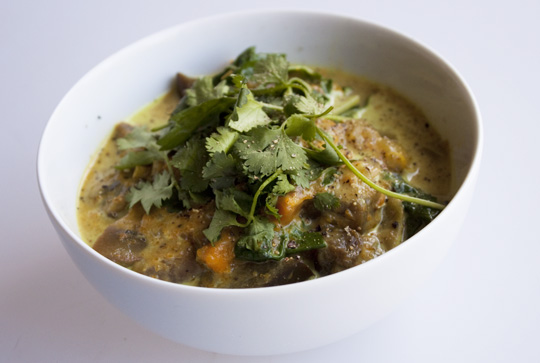 …Slow Cooked Vegetarian Eggplant and Swiss Chard Curry…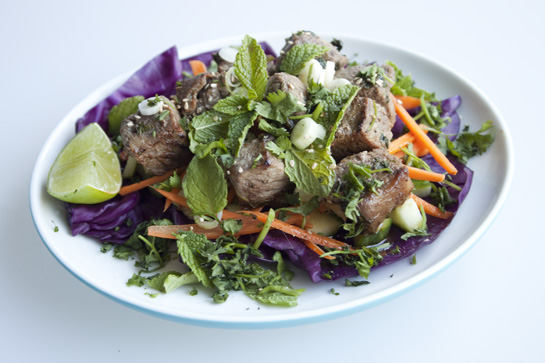 …Coconut Marinated Thai Beef Salad…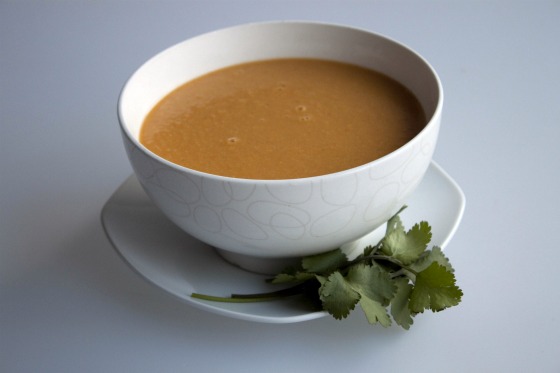 …Seriously good Delicious Curried Chickpea Soup… 
 [(top) photo credit: knitting iris]
I hope you all have a happy Valentine's Day Tomorrow! Are you going to cook something for your valentine?

© Copyright: 2009-2012 Michelle Robson-Garth. Please ask permission first when using any text or images on healthfoodlover.com. Read the disclaimer here. Have a look at the recipe index for more health food lovin' recipes. Join the Facebook page & follow Health Food Lover on twitter.