Top 15 Most Popular Posts of 2011
Here are the 15 most popular mosts of 2011 on healthfoodlover.com:
1. Homemade Bounty Bars (with Real Food Ingredients)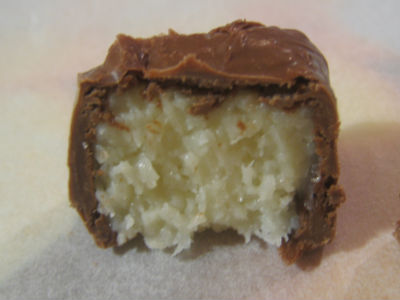 2. How to Make Your Own Fermented Tabasco Sauce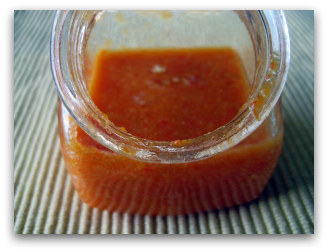 3. Chunky Monkey Banana Ice Cream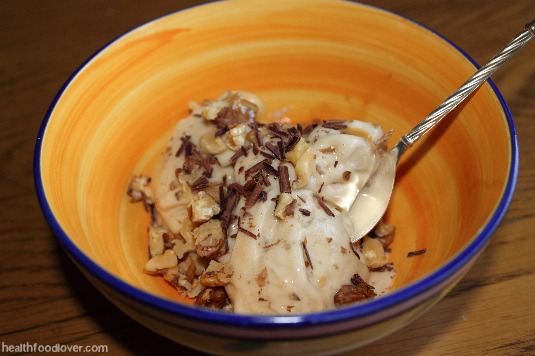 4. Baked Eggplant Chips with Tahini, Lemon and Honey Dip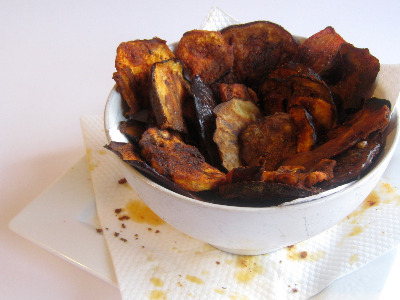 5. Sweet Breakfast Omelette (or What To Eat When You Don't Eat Toast)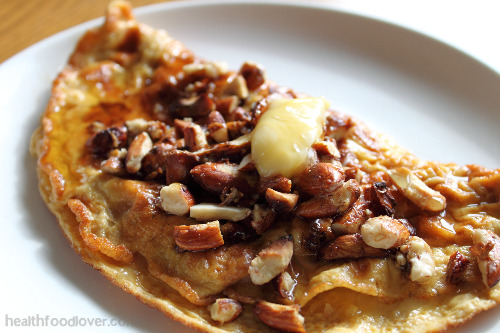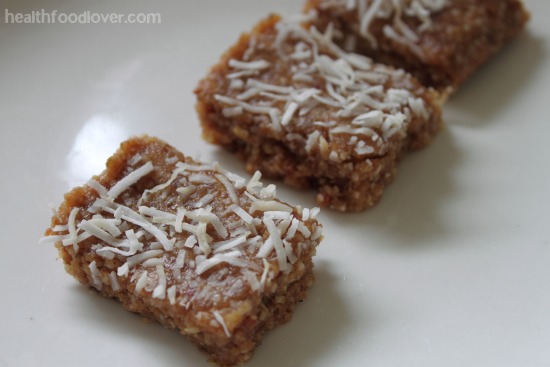 7. Mocha Brownie Cake with Caramel Date Sauce (Gluten Free, Dairy Free)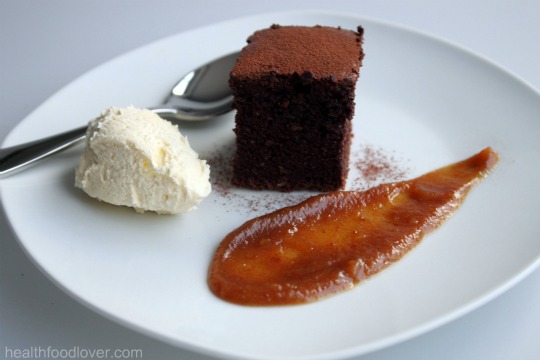 8. Fermented Foods: How To Prepare Kombucha Tea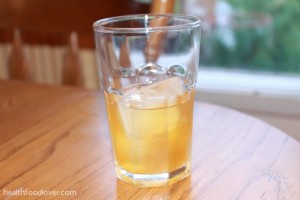 9. Creamy Hot Carob and Coconut Drink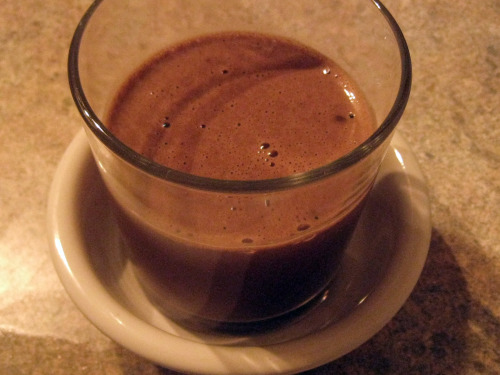 10. Frangipane Custard Tarts with Fresh Summer Berries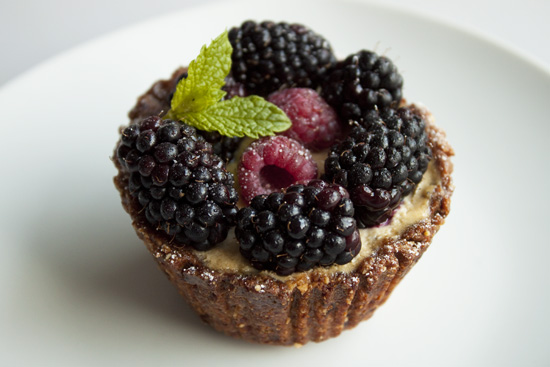 11. 80+ Ways & Recipes To Use Milk Kefir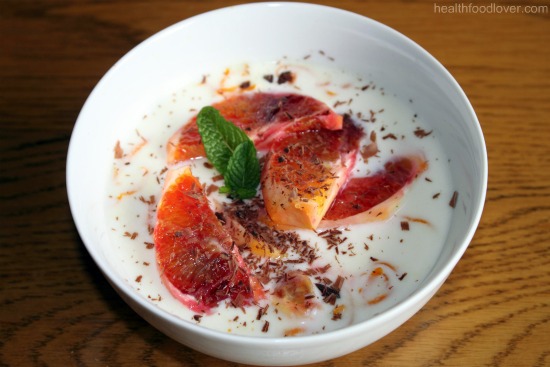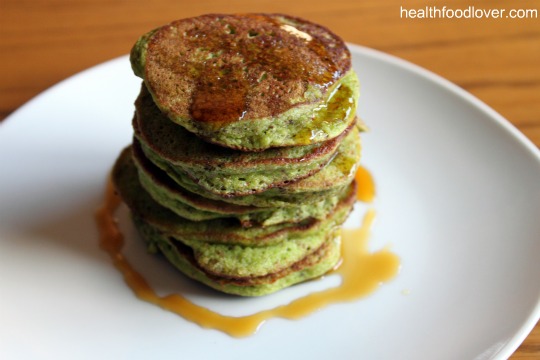 13. Homemade Soaked Chickpea Hummus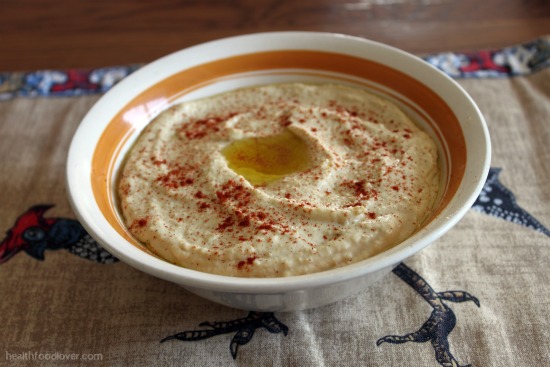 14. An Objective Look At Phytic Acid: Actions, Sources + Dephytinization Methods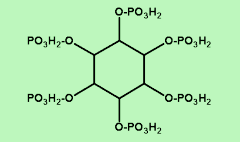 15. Chicken & Zucchini Pad Thai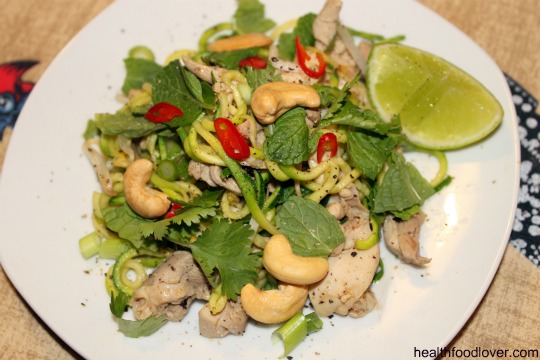 For more healthy recipes have a look at the recipe index.
© Copyright: 2011 Michelle Robson-Garth. Please ask permission first when using any text or images on healthfoodlover.com . See the disclaimer here. Have a look at the recipe index for more health food lovin' recipes. Join the Facebook page & follow Health Food Lover on twitter.