I wanted to share with you, dear readers, these pictures of the beautiful sweet purple basil flowers from our garden and a refreshing tea recipe.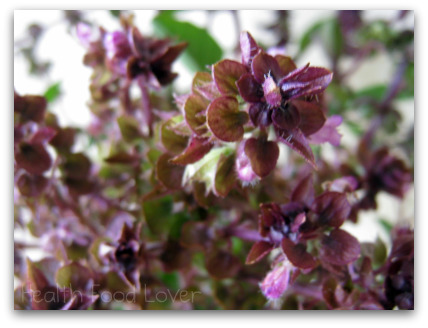 These beautiful purple flowering tops were growing out of the sweet basil in the garden so I just had to do something with them!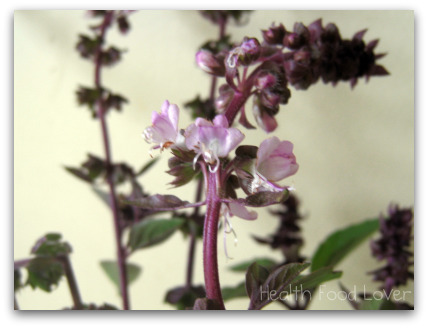 The due to the sweet basil's sweetness, the flowers make quite a nice naturally sweetened tea.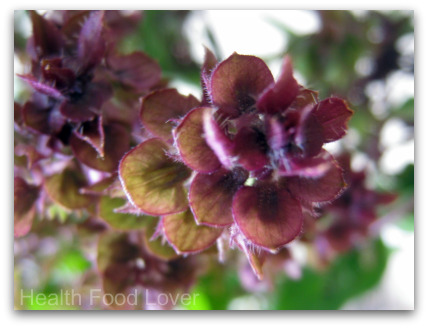 And the orange zest gives it quite a fresh flavour.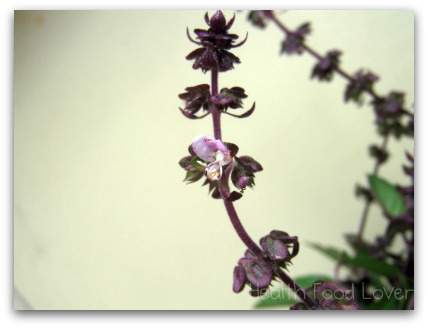 The basil flower's colours ranged from a light violet to dark purple.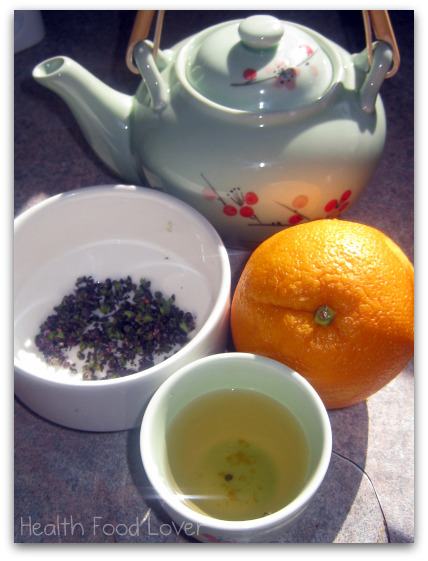 I hope you enjoy this recipe.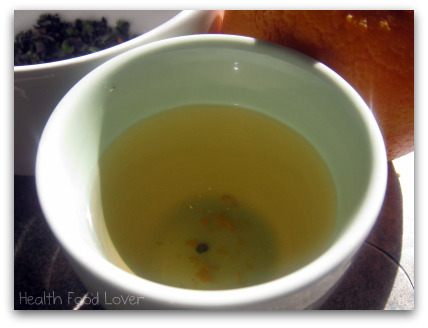 Recipe: Purple Basil Flowers and Orange Zest Tea

Ingredients:

1 Tsp. per person Purple Sweet Basil Flowers
1 Tsp. per person Orange Zest
Hot Water

Tools:

A Teapot
A kettle filled with water
A zester or a fine grater

How to:

Grate the orange zest. Place the zest and basil flowers into the tea pot along with the just boiled water and leave to infuse.
Strain and enjoy!

Information about Basil:

I believe the plant I used was Ocimum basilicum (Purple Basil a.k.a Purpurascens). Â For information about other common types of basil click here: Click me. (Iowa State University, 1997).

Where to buy Basil? Mountain Rose Herbs (my US equivalent of the Aussie Southern Light Herbs) sell quite a few types of basil if you're wondering where you can get it!